Protect your M&E infrastructures and critical assets with planned and reactive technical solutions 24/7
Like all complex systems, your building needs the right expertise to function efficiently and effectively around the clock.
'We believe that the way buildings are maintained significantly impacts building users; as safe, sustainable and healthy buildings create productive working environments.'
Evotech deliver a comprehensive range of maintenance solutions designed to maintain your buildings, protect your mechanical & electrical assets and safeguard your critical infrastructures.
Our solutions are bespoke. We understand how buildings work and tailor what we do to their individual needs.
Evotech operate nationally throughout the UK, with dedicated teams of skilled inhouse engineers. We support our customers around the clock 24/7 365, with rapid response times to emergency situations.
If you would like to talk to us about how we can help you maintain your buildings, just call us on 0333 207 4245 or email us at info@evotech.co.uk
Planned maintenance
Our engineering teams will maintain your building's infrastructure ensuring your mechanical & electrical assets deliver the services you need.
Works are pre-scheduled using our planning system in-line with an agreed bespoke annual maintenance plan, created once we have surveyed your building and identified all your assets.
Maintenance works are then carried out to SFG20 standards (or to your own requirements if you prefer), ensuring your assets are operating efficiently and effectively in order to maximise their lifecycle.
We specialise in all aspects of mechanical & electrical systems, plant and equipment; including the following:
Heating systems
AC & ventilation systems
Plumbing & water services
Electrical systems
Lighting & controls
Life safety systems (fire detection, emergency lights etc.)
Controls & BMS
Reactive maintenance
Evotech can provide a rapid response to all your emergency events, helping you keep your building running smoothly day to day.
Whether you have a leaking radiator or blocked sink, no heating or total power loss, our nationwide engineering teams are on hand 24/7 to make the necessary repairs.
We deal with all types of plant breakdowns and system failures responding quickly to safeguard your assets and critical infrastructures; minimising your business downtime.
Our specialist engineering teams can investigate faults and breakdowns, supporting you through any manufacturer warranty or insurance claims required, ensuring your plant and equipment is quickly back to optimal performance.
Our range of services include:
Emergency mechanical & electrical repairs
System diagnosis and fault finding
Dedicated helpdesk operating 24/7
Temporary back-up system hire
Warranty & insurance claims coordination
Capital project works
Our inhouse engineering design team will provide you with the technical support and advice you need to make the right choices.
From designing full blown systems through to creating additional system capacity, or just simply replacing end of life equipment, our chartered engineering team will provide you with the best options available.
As CIBSE Low Carbon assessors we design, source, install and commission energy efficient solutions targeted at delivering quick payback returns and maximum lifecycle efficiencies.
Our range of services include:
Full m&e design agency
Turnkey solutions
Low carbon & renewable technology
Life cycle condition reports
Asset surveys
In residential
Providing high quality, planned and reactive, mechanical and electrical maintenance solutions, across the four residential blocks of the Picture House, that includes 206 apartments and prime commercial space, our team ensures continuity of services 24/7/365.
In offices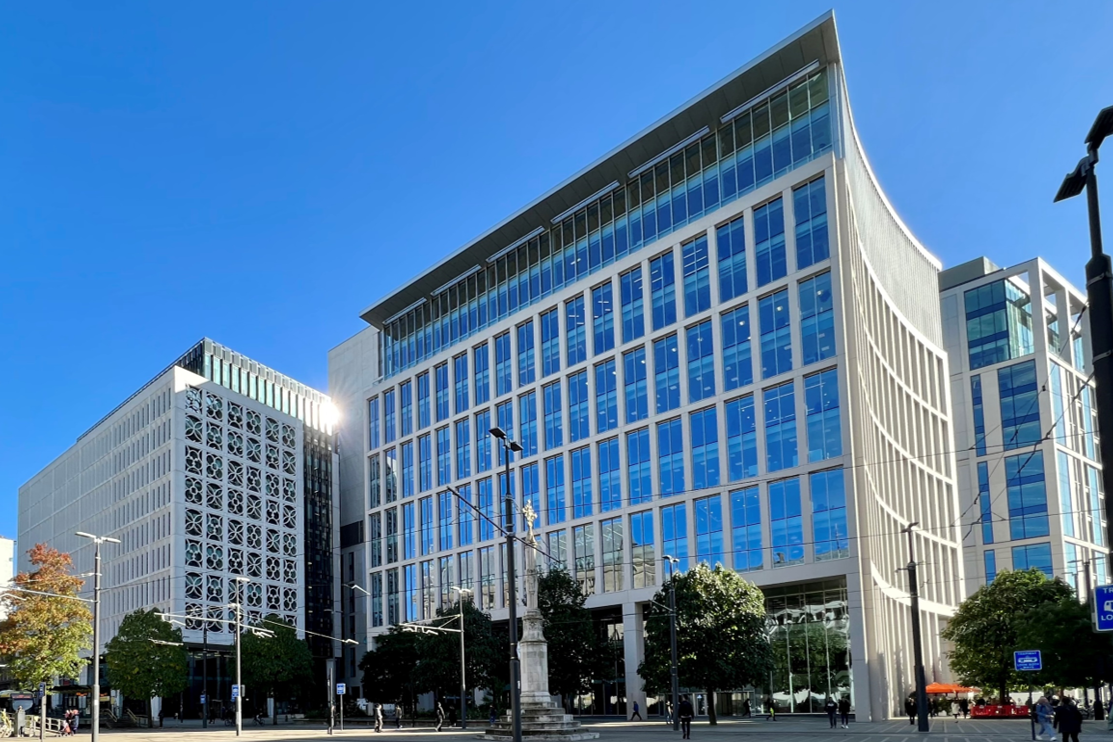 Our on-site engineering team, supported by our mobile engineers, ensure that critical assets at the iconic One St Peter's Square are regularly maintained in accordance with SFG20 assuring compliance with both UK legislation and insurance requirements.
In retail
Our team provides planned and reactive, mechanical and electrical maintenance & compliance solutions for Crowngate Shopping Centre, including the servicing & inspection of heating, ventilation and air conditioning (HVAC) & other critical assets .
In retail
We provide planned and reactive, mechanical and electrical maintenance services, including the maintenance of gas appliances, air conditioning and ventilation systems to HVCA SFG20 specifications at five Extra MSA sites
In education
Evotech provides high quality and responsive, planned, and reactive, mechanical maintenance services, including, heating, ventilation, and air conditioning (HVAC) for all buildings at Withington Girls School
In retail
We maintain the mechanical and electrical assets for Princesshay Shopping Centre, including 70 tenanted retail stores and restaurants, and 6 residential blocks, ensuring continuity of services and compliance with UK legislation.
In retail
By maintaining the mechanical and electrical infrastructure across IKEA's first UK Livat Centre, that includes its first IKEA City Store and 33 additional retail outlets, our team safeguards critical assets and ensures legislative compliance 24/7.
In public spaces
Evotech provides mechanical and electrical maintenance services and technical support to the world-famous Serpentine Gallery, safeguarding assets, ensuring legislative compliance and enhancing the visitor environment.
In leisure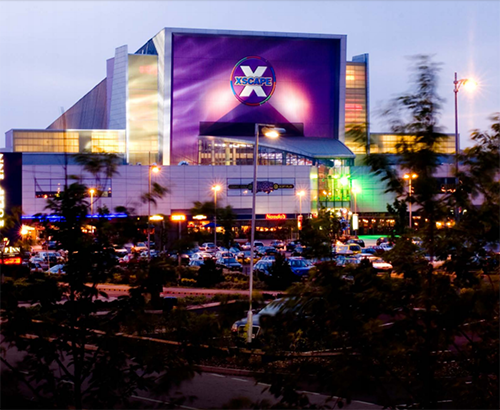 We provide planned & reactive mechanical and electrical maintenance & compliance services for Yorkshire's largest visitor attraction, XSCAPE, ensuring continuity of services & compliance with UK legislation.